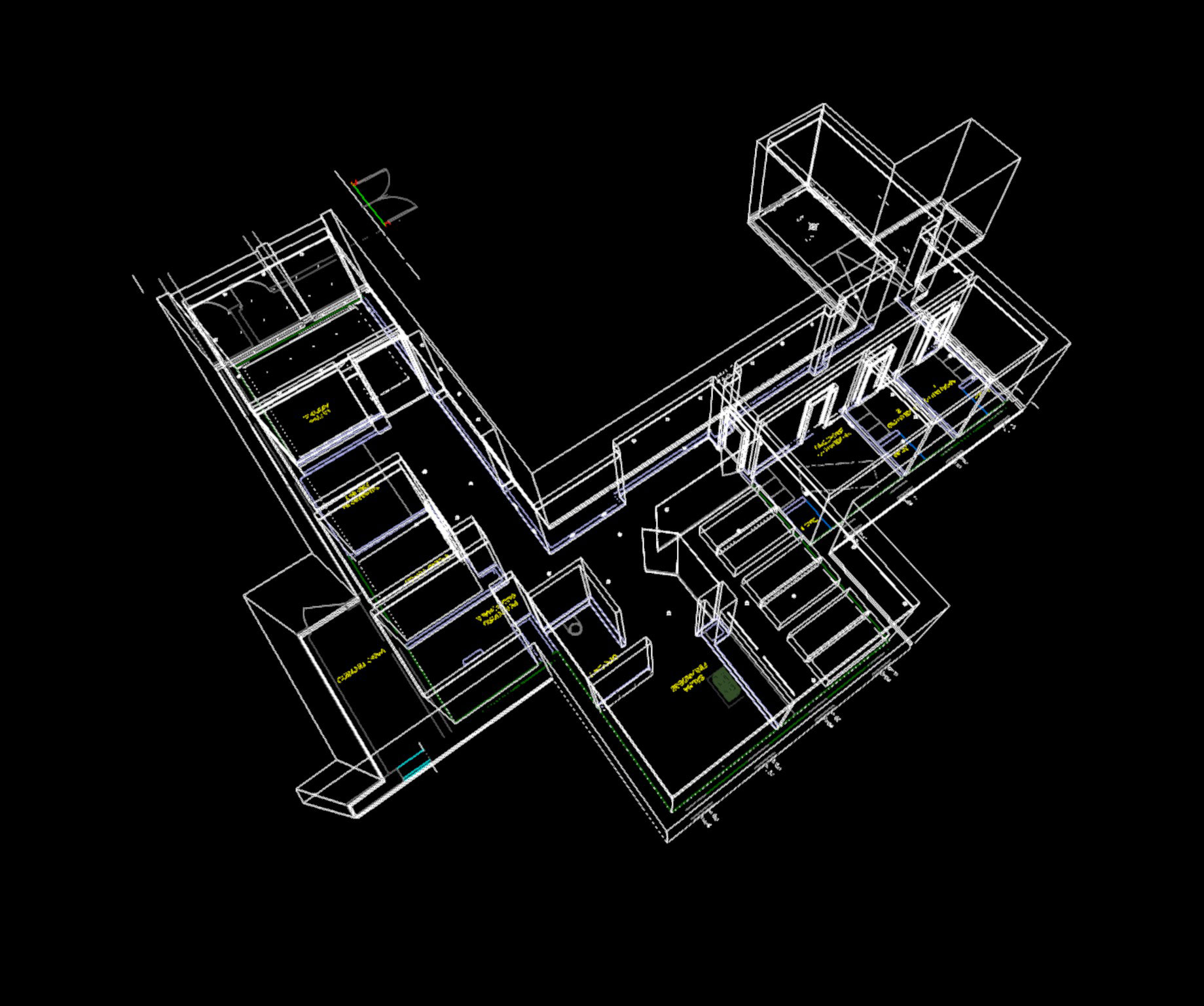 THE PROJECT FIRST
Project at centre stage.
During the planning stage we provide designers with that extra service of customisation and assistance which distinguishes our work.
The illumination market is enormous and is open to infinite interpretations which can and must create an atmosphere, communicate and inspire dreams. Nowadays light is more than ever a valuable instru- ment for designers as an eye-catching element that will adapt perfectly to the architectural context.
The success of an illumination project is therefore our starting point and in developing our ideas we are aware that our contribution is not only the sup- ply of products but also the provision of consultancy services, assi- stance and customisation to ensure that our efforts towards a successful project achieve the purpose of providing the perfect lighting system.